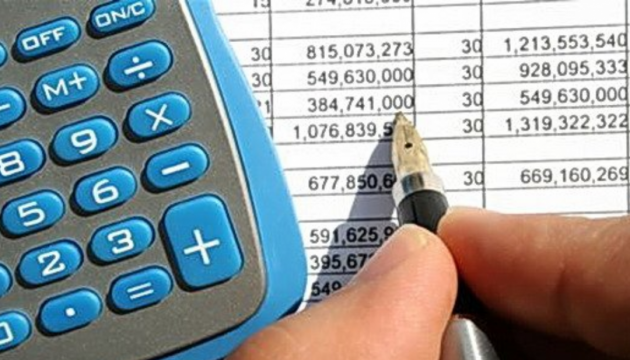 Agricultural sector resumes growth – Economy Ministry
The index of agricultural products increased by 2.5% in January-July 2021 compared to the same period last year, which was facilitated by high growth rates in crop production.
Ukrinform reports this with a reference to the press service of the Ministry of Economy.
"According to the State Statistics Service, the index of agricultural products increased by 2.5% in January - July 2021 (following a 8.2% decrease in January - June 2021) due to high growth rates of crop production - by 7% (a 26.4% decrease respectively)," reads the report.
It is noted that crop production at enterprises, which account for 64.6% of the total, increased by 8.5% in January-July 2021 (against a 15.7% decrease in January-July 2020), private households - by 4.4% (against a 2.5% decrease).
In the regional context, despite the difficult weather conditions in the first decade of July, the growth of crop production was recorded in 10 regions, namely: Odesa region (2.24 times growth), Mykolaiv region (34.3%), Poltava region (13.9%), Kirovohrad region (13.8%), Kherson region (13.5%), Cherkasy region (13.1%), Khmelnytskyi region (8.1%), Zaporizhzhia region (6.8%), Kyiv region (2.8%), and Chernihiv region (by 0.2%).
As Ukrinform reported, according to the April forecast released by the National Research Center "Institute of Agrarian Economics", the gross harvest of grain and leguminous crops in 2021 will reach 70.7 million tonnes, which is 8.8% higher than in 2020.
iy