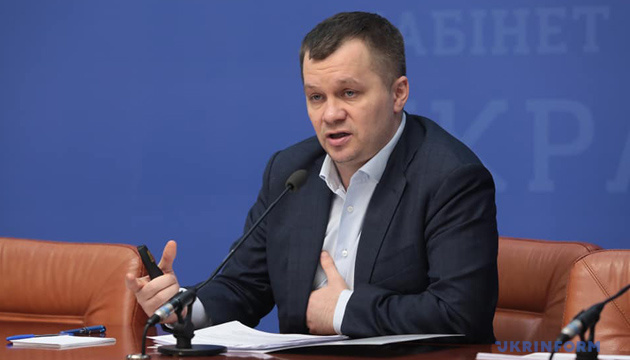 Ukraine will get $2.7B from IMF in addition to SBA - Mylovanov
Ukraine will receive $2.7 billion from the International Monetary Fund (IMF) as part of the Fund's new initiative to issue additional special drawing rights, while negotiations are underway on new IMF tranches under the traditional Stand-By Arrangement (SBA), according to Tymofiy Mylovanov, an adviser to the head of the President's Office and the president of the Kyiv School of Economics.
He stated this in an interview with the Dom TV channel.
"We have a program under which we should receive IMF tranches, and we pass certain laws for that. We would like to resolve all issues by the end of the summer. And Ukraine's position is that we have fulfilled all of our tasks, and now let's see what position the IMF has," Mylovanov said.
According to him, the $2.7 billion is additional loans outside the SBA.
"The $2.7 billion is a completely different story. As part of increased funding for the International Monetary Fund itself, the share [of funds] to all member countries is also growing. That is, funding will come regardless of our program with the IMF," he said.
Governor of the National Bank of Ukraine Kyrylo Shevchenko said in April that Ukraine might receive about $2.73 billion from the IMF thanks to the initiative of Managing Director Kristalina Georgieva as part of a new general SDR allocation equivalent to $650 billion.
op