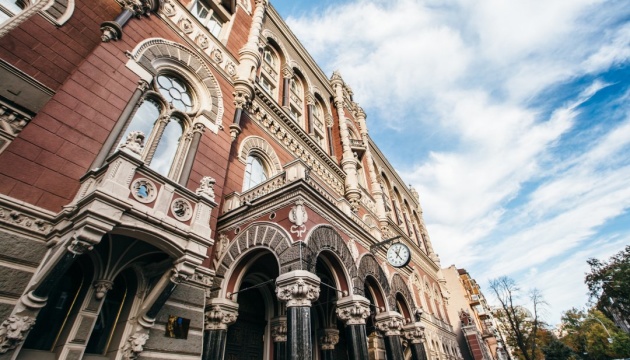 NBU: Cash in circulation in Ukraine amounts to over UAH 585B
As of July 1, 2021, the amount of cash in circulation in Ukraine totaled UAH 585.2 billion, according to the press service of the National Bank of Ukraine (NBU)
"As of July 1, 2021, cash totaling UAH 585.2 billion was in circulation, including 2.9 pieces of banknotes and 13.9 billion pieces of coins," said Director of the NBU Cash Circulation Department Viktor Zaivenko.
He also reminded that the National Bank optimized the banknote and coin series, having withdrawn from cash circulation small denominations of 1-, 2-, 5- and 25-kopiika coins, and instead proposed to use rounding rules. In addition, in 2019, the National Bank introduced into circulation the 1000 hryvnia banknote.
Zaivenko also added that last year for 1 million pieces of genuine hryvnia banknotes there were 5.5 counterfeits. The 500 hryvnias of 2006 design and the 200 hryvnias of 2007 design were most often counterfeited banknotes. Most detected counterfeit banknotes were distributed through fastfood restaurants, retailers, gas stations, pharmacies etc.
"The largest number of counterfeit banknotes were detected in Kyiv and Kyiv region, Dnipropetrovsk and Odesa regions," Zaivenko said.
iy