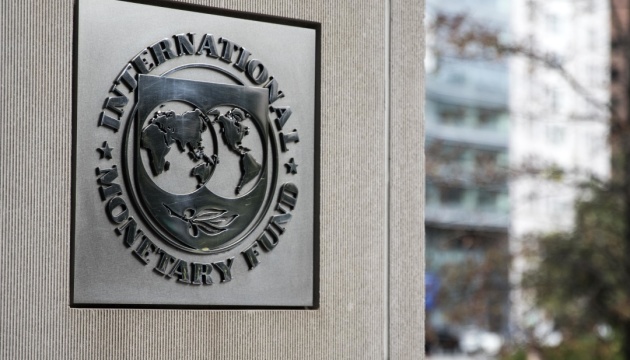 Economy minister says Ukraine will receive IMF tranche this year
First Deputy Prime Minister – Minister of Economy Oleksiy Lyubchenko has said that the Economy Ministry expects that Ukraine will receive a tranche from the IMF this year, but if this does not happen by the end of the year, this will not affect Ukraine.
He said this at a press conference as part of the All-Ukrainian Forum "Ukraine 30. International Relations" in Kyiv on July 7, Ukrinform reports.
"The Minister of Finance is currently holding talks in the United States with the International Monetary Fund. We are talking about last year's sums. We have fulfilled all the obligations undertaken by the state in the face of the government. We are convinced that we will receive this tranche," said Lyubchenko.
As reported, on June 9, 2020, the IMF approved an 18-month Stand-By Arrangement for Ukraine, with total access of about $5 billion. After the first tranche of $2.1 billion was disbursed, four program reviews and several more tranches were projected, but this plan has not been implemented yet.
iy