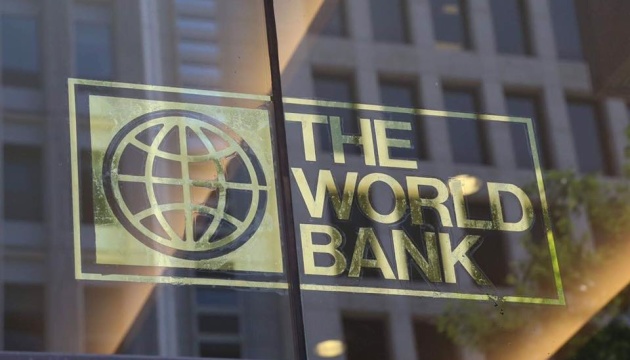 Joint World Bank and Ukrhydroenerho project will enhance flexibility of Ukrainian power system – Energy Ministry
The joint project of the World Bank and PJSC Ukrhydroenerho will increase the flexibility of the Ukrainian power system and strengthen energy security, according to First Deputy Minister of Energy Yuriy Vlasenko.
"The project will increase the flexibility of the Ukrainian power system, which will contribute to Ukraine's integration into European energy markets, strengthening energy security and implementing the goals of the European Green Course," Vlasenko said, Ukrinform reports with reference to the Ministry of Energy.
The Ministry of Energy noted that the implementation of an investment project of such scale in the energy sector is of strategic importance. This will contribute to the fulfillment of strategic goals and international obligations of Ukraine in the field of reducing greenhouse gas emissions through the installation of environmentally friendly energy sources of electricity storage systems and solar photovoltaic stations, replacement of coal-fired power stations in the energy balance.
As Ukrinform reported, on June 30, the World Bank's Board of Executive Directors approved a $212 million financing package, including a $177 million International Bank of Reconstruction and Development (IBRD) loan, a $34 million Clean Technology Fund (CTF) concessional loan, and a $1 million CTF grant for a new project in Ukraine – Improving Power System Resilience for European Power Grid Integration (Installation of Hybrid Systems for Electricity Production in Ukrhydroenerho).
The project provides financing for the installation of 197-megawatt short-duration battery energy storage systems combined with solar power plants within four hydropower plant sites (Kyiv, Kaniv, Kremenchuk and Seredniodniprovska) to further allow for ancillary services to the national power grid. Also, a long-duration battery with a solar power plant will be installed within Dniester Hydro Power Plant.
iy