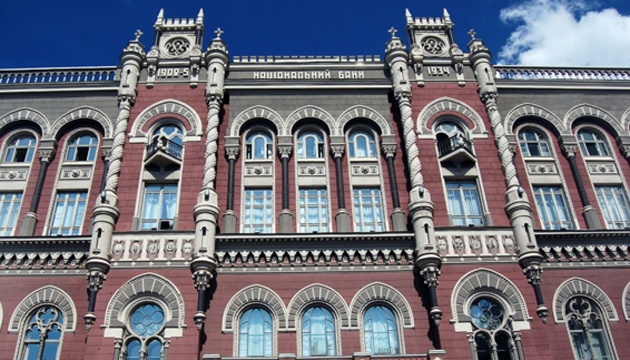 NBU updates legal framework on foreign exchange transactions
The National Bank of Ukraine (NBU) has updated some regulations governing the execution of foreign exchange transactions by nonbank financial institutions to bring them in line with the Ukrainian law, Ukrinform reports with reference to the NBU press service.
"The amendments provide that from July 1, 2021, the format and content of a settlement document of an electronic fiscal device or programmable cash register for FX transactions shall be set by the Ministry of Finance and approved by the NBU," reads the report posted on the central bank's website.
Therefore, the central bank has declared invalid resolution No.16 "On document for foreign exchange transaction accounting and registration".
Until July 1, the form and content of this document was determined by the National Bank with the consent of the Ministry of Finance. These amendments were approved by resolution of the Board of the National Bank of July 1, 2021 No.66, "On declaring certain regulations of the National Bank of Ukraine" and resolution No.67 "On amendments to the regulations on the conduct of transactions with currency valuables". Both resolutions came into force on July 1, 2021.
As reported, from July 1, 2021 the new format and content of the CR settlement document are established by the regulations on the format and content of settlement documents/electronic settlement documents, approved by the order of the Ministry of Finance of Ukraine as of January 21, 2016, No.13, as amended by the order as of June 8, 2021, No.329.
iy