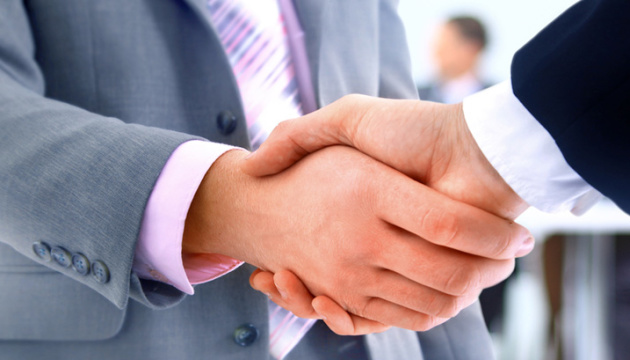 Ukraine, Jordan agree on new form of certificate for live sheep exports
The State Service of Ukraine on Food Safety and Consumer Protection has agreed with the Ministry of Agriculture of the Hashemite Kingdom of Jordan on a new form of veterinary certificate for the export of sheep for slaughter, which was developed after the Jordanian side provided new requirements for the implementation of export procedures.
This was reported by the press service of the State Service on Food Safety and Consumer Protection.
"The new form of the certificate allows ensuring uninterrupted export of sheep from Ukraine to Jordan in accordance with the requirements of our trading partner," Head of the Food Safety and Consumer Protection State Service Vladyslava Mahaletska said.
This export certificate is the fourth one agreed between Ukraine and Jordan. Earlier, the relevant agencies of the two countries agreed on forms of certificates for the export from Ukraine of chilled frozen beef, chilled lamb, and cattle for slaughter.
ish