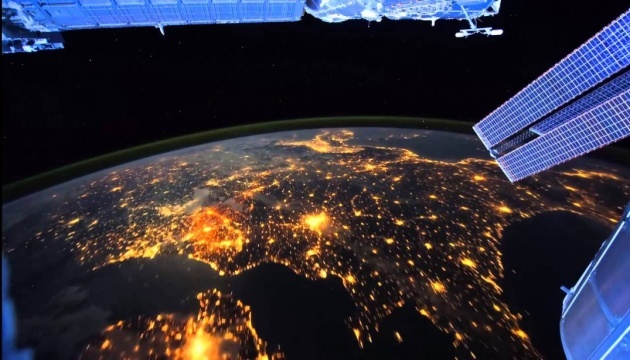 Ukraine plans to launch seven satellites within five years
Ukraine plans to launch seven satellites as part of a new space program for 2021-2025, according to Volodymyr Taftay, the head of the State Space Agency of Ukraine.
"As part of the implementation of the new space program, we set very ambitious goals. For example, [they include] the creation of a satellite group and the launch of these spacecraft into orbit. In addition to the Sich-2-30, we plan to launch six more satellites. The Sich-2-30 will be the first in this group," he said in an interview with the Pershyi Dilovyi television channel.
According to him, all satellites will be focused on remote sensing, "i.e. photographing the Earth's surface from space." Taftay stressed that the work of satellites was aimed at meeting defense and economic goals.
Taftay said earlier that the spacecraft Sich-2-30 had been assembled and tested. It will be ready for launch from the SpaceX launch pad in December 2021.
op