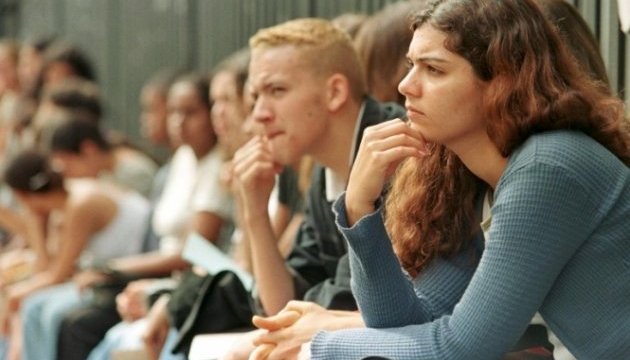 Shmyhal: 401,000 people in Ukraine are unemployed
Some 401,000 people in Ukraine have the status of unemployed, Ukrainian Prime Minister Denys Shmyhal has said in an interview with RBC-Ukraine.
"I get data from the [State] Employment Service every day. As of May 6, 2021, 401,000 people had the status of unemployed. In total, during this quarantine year, according to official figures, one million people received the status of unemployed. Some 665,000 people were employed during this period," Shmyhal said.
According to him, about 500,000 more jobs were saved thanks to business support, the '5-7-9%' program, people's support programs - payments of 8,000 hryvnias, and payments for enterprises to reimburse two-thirds of wages.
In addition, Shmyhal added, there were also indirect levers of economic influence when the government allocated funds, for example, for infrastructure projects. "According to experts, more than 50,000 jobs have been created in the field of road construction. And it also gives its multiplier effect," he said.
op