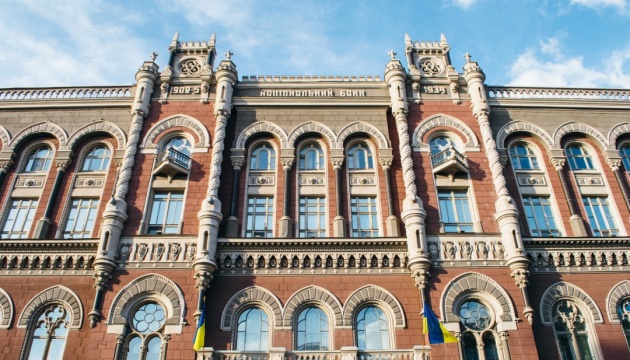 NBU: Ukraine's exports and imports of goods this year will exceed pre-crisis level
Ukraine's exports will grow in 2021, whereas imports will increase in 2022-2023, according to a quarterly inflation report of the National Bank of Ukraine (NBU) for April 2021.
"In 2021, exports will grow primarily due to rising commodity prices. At the same time, in 2022-2023, export growth will stop, despite the increase in physical supplies. Instead, imports will grow in 2021-2023, in particular due to the rapid recovery of consumer and investment demand," reads the report.
According to the central bank, high demand for pharmaceuticals and medical equipment in the context of further fight against the pandemic will also increase the rate. The current account is expected to return to a slight deficit of 0.8% of GDP in 2021 against the background of higher domestic demand and the gradual revival of travel.
"In 2022–2023, the current account deficit will widen noticeably, mainly due to less favorable terms of trade for exporters of agricultural and metallurgical products, and growth in consumer and investment imports, fueled by the complete recovery of the global and Ukrainian economies from the coronavirus crisis," reads the report.
As reported by Ukrinform, according to the State Statistics Service, imports of goods decreased by 11.0%, to USD 54.10 billion in 2020 compared to 2019, whereas exports decreased by 1.7%, to USD 49.21 billion.
iy