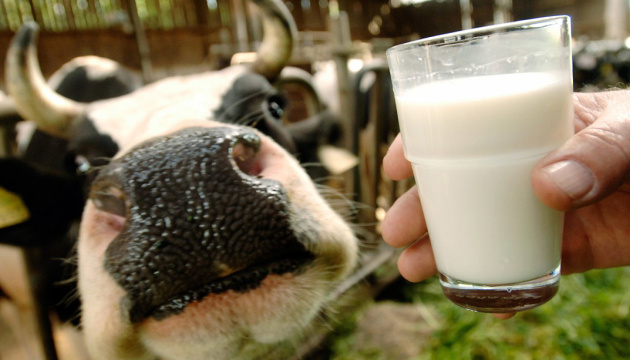 Ukraine to supply dairy products to Libya
Ukraine will export milk and dairy products to Libya, according to the Government portal.
"The competent agencies of Ukraine and Libya have agreed on a bilateral form of a veterinary certificate for the export of milk and dairy products from Ukraine to Libya. Thus, a new export market has been opened to Ukrainian milk and dairy producers," the report reads.
Earlier, both countries agreed on forms of international veterinary certificates for the export of cattle, poultry and poultry products from Ukraine to Libya. In addition, the parties consider the possibility of exporting sunflower oil, grain, fruit and berry products of Ukrainian producers to Libya.
As Ukrinform reported, Ukraine can increase grain exports to China by two or three times, President of the Ukrainian Grain Association (UGA) Mykola Horbachev said on April 20 after the signing of a memorandum on strategic cooperation between UGA and the working committee of China's Association of Small and Medium-sized Enterprises.
ish