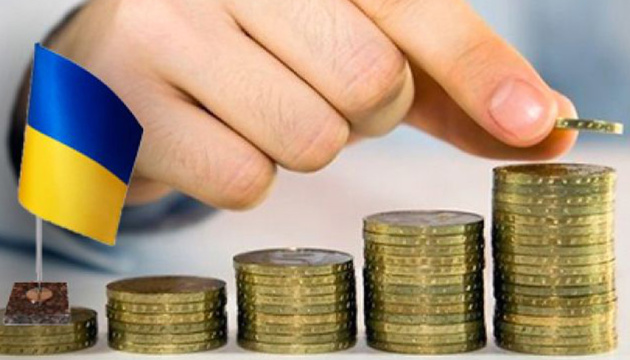 Polish bank provides EUR 81.5M loan for construction of IT Park in Lviv
Poland's largest state-owned bank BGK (Bank Gospodarstwa Krajowego) has agreed to provide a EUR 81.5 million loan for the construction of the Innovation District IT Park, a large-scale infrastructure project of the Lviv IT industry.
This was reported by the press service of the Lviv IT Cluster.
The technology park with offices for 10,000 tech employees, a multifunctional center and research labs will be located at the intersection of Stryiska and Chmola streets in Lviv. The total cost of IT Park's first stage of construction is EUR 136 million. The first stage of construction is estimated to be completed by the second half of 2023.
"We have been waiting for the bank's decision for a long time, the investors of the project expected to receive the updates on loan negotiations in February 2020. However, due to the coronavirus crisis, banks around the world suspended important financial decisions. We are glad that the investors of the project received a positive response from the bank and we can say with confidence that the project is moving forward," Lviv IT Cluster CEO Stepan Veselovskyi said.
The project is implemented with the participation of a local investor and the largest real estate fund in the world and with the support and partnership of the Lviv IT Cluster. The general construction contractor will be one of the largest construction companies in Poland – Unibep.
Innovation District IT Park is an extremely important project for the city and the tech community since it will offer tech professionals a high-quality space for work and study. In addition to office spaces, the IT Park will also house a lab campus accessible to scientists and students from various educational institutions of the city. The idea of the project is to give students the opportunity to apply the acquired theoretical knowledge in practice, study at the epicenter of the tech industry, attend events and internships in tech companies, located just a few steps from the university. The project already has its first residents, including such tech companies as GlobalLogic, N-iX, Intellias, SoftServe, and Perfectial.