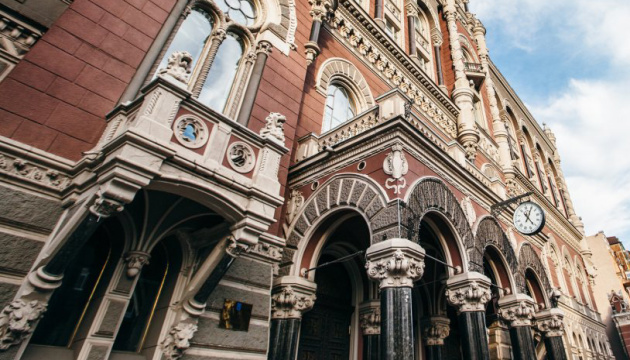 NBU considers creation of specialized financial court in Ukraine
The creation of a specialized financial court in Ukraine will allow banks to more effectively regulate non-performing loans and will generally have a positive impact on the investment environment, according to the National Bank of Ukraine (NBU).
On March 11, the National Bank held a round table meeting with representatives of the banking, legal community and foreign experts on the feasibility of establishing a specialized financial court in Ukraine, the central bank's press service reports.
Opening the event, Deputy Governor of the National Bank Yaroslav Matuzka told about the advantages of such a court.
"More than 130,000 lawsuits in Ukraine are disputes related to the financial sector. This is a quarter of all lawsuits. Considering this, we have raised the issue on the creation of a specialized financial court. We believe that the creation of a specialized financial court will be for everyone's benefit: creditors, borrowers, depositors and investors. After all, such a court can become an effective mechanism for protecting their rights," Matuzka said.
According to data provided by banks, to date, the amount of debt, which is the subject of litigation with borrowers, reached UAH 144 billion, disputes with depositors - more than UAH 18 billion, investors - UAH 81 million. The total amount of collateral for such lawsuits is about UAH 14 billion, and the amount of deposits - UAH 18 billion.
During the meeting, experts also expressed their views on the establishment and operation of a specialized court in Ukraine, taking into account the experience of foreign countries, discussed current issues in the courts and executive service, which have a negative impact on protecting creditors and investors.
iy