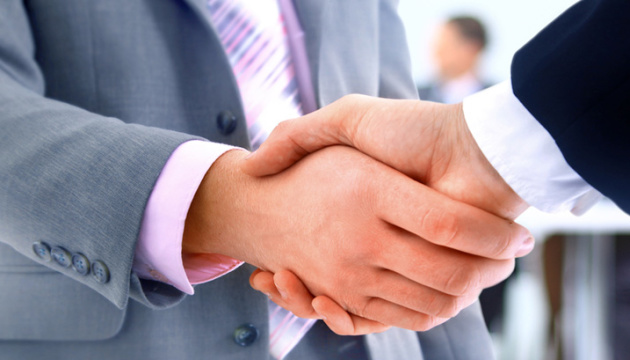 Ukraine, Italy to fight against counterfeit products – Food Safety Service
Head of the State Service of Ukraine for Food Safety and Consumer Protection Vladyslava Magaletska and Ambassador of the Italian Republic Pier Francesco Zazo at a meeting have discussed measures to enhance the fight against counterfeit Italian products that are in demand in Ukraine, such as sparkling wine, sauces and some other goods.
"The State Service of Food Safety and Consumer Protection wants Ukrainian consumers to receive quality and safe products. Together with our colleagues, we will unite our efforts to combat counterfeiting on the Ukrainian market," Magaletska said.
The parties also discussed issues of security control of non-food products such as clothing and footwear, as well as promoting the growth of bilateral trade between the countries. In particular, they considered the possibility of implementing a joint project on agricultural machinery, with the support of the Italian Trade Agency.
According to Magaletska, Italy is an important trade partner of Ukraine. The State Food and Consumer Service constantly maintains close ties with the relevant services of the Italian Republic, which makes it possible to increase the competitiveness of Ukrainian products, as well as to provide domestic consumers with safe imported food products.
iy