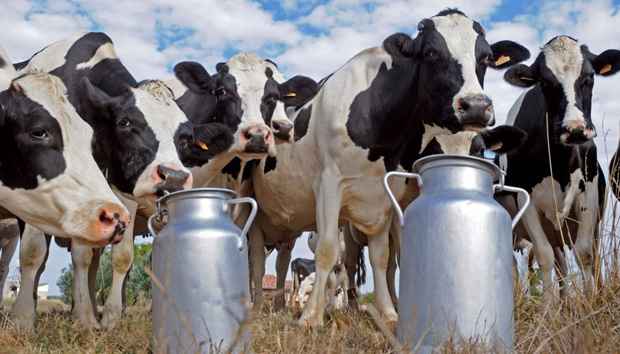 Japanese market open to Ukrainian dairy products – ambassador
The Japanese market has opened its doors to Ukrainian dairy products, Ukrainian Ambassador to Japan Sergiy Korsunsky has said.
"Access of Ukrainian dairy products to the Japanese market has been resumed. Another door is open. Welcome!" he wrote on his Facebook page, attaching a copy of the veterinary certificate for the export of dairy products from Ukraine to Japan.
As Ukrinform reported, in February 2021, Ukraine also got the opportunity to export milk and dairy products to Lebanon.
ish