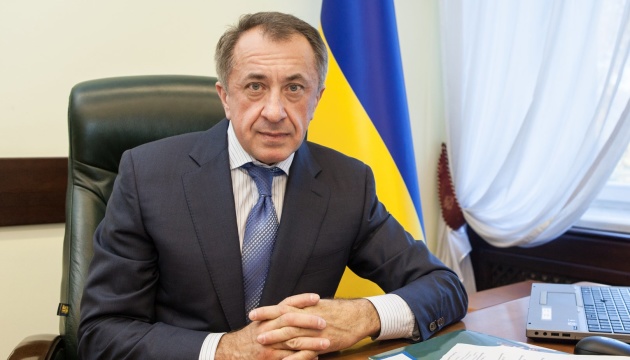 Net sales of foreign currency by banks reached $104M this year – Danylyshyn
Net sales of foreign currency by Ukrainian banks have come to $104 million since the beginning of 2021.
Chairman of the Council of the National Bank of Ukraine (NBU) Bohdan Danylyshyn wrote about this on his Facebook page, Ukrinform reports.
"Demand for foreign currency has been prevailing in the cash foreign exchange market since the beginning of February - since the beginning of the year, net sales of foreign currency by banks have reached $104 million," Danylyshyn wrote.
According to him, on February 16, 2021, Ukraine's international reserves totalled $28.5 billion, the amount of government funds in foreign currency - $1.4 billion, which is enough to make payments on government debt in foreign currency, which will amount to $128 million by the end of February, and $905 million in March.
As reported by Ukrinform, Ukraine's foreign currency reserves amounted to $28.821 billion as of February 1, 2021. During 2020, the NBU bought $4.93 billion and sold for $3.89 billion in the interbank foreign exchange market, ie the net purchase of foreign currency amounted to $1.038 billion.
iy