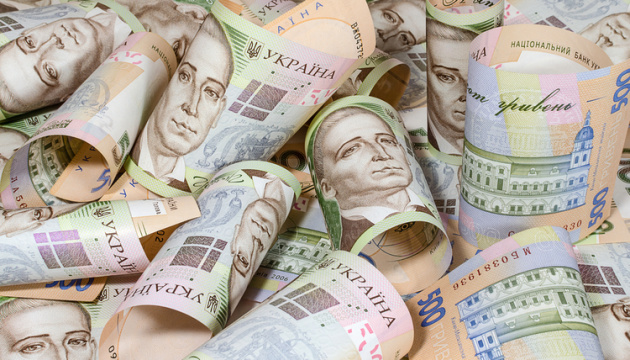 Deposit Guarantee Fund accumulated almost UAH 17B
The Deposit Guarantee Fund of Ukraine accumulated UAH 16.95 billion as of February 1, 2021, the Fund's press service reported.
"The total amount of funds accumulated by the Fund amounted to UAH 16,954.1 million as of February 1, 2021. Revenues from regular fees transferred to the Fund in January 2021 came to UAH 1,113.6 million," reads the report.
In February 2021, depositors of insolvent banks received UAH 31.8 million within the guaranteed refund program.
As of February 1, 2021, the register of Fund's participants included 72 banks.
At the beginning of February 2021, the liquidation of 47 insolvent banks was underway. The the liquidation of 50 banks was completed.
iy