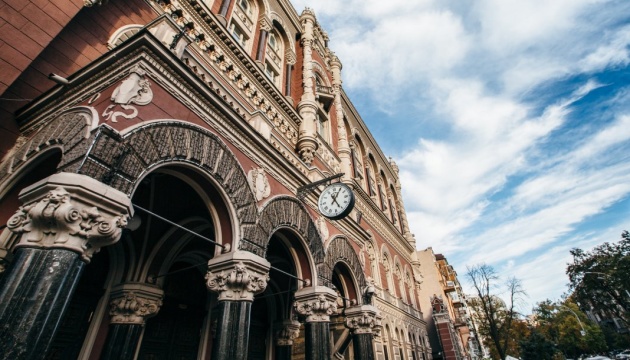 Volumes of mortgage lending grew by 36% in 2020 - NBU
The volume of issued mortgage loans in Ukraine increased by 36% to UAH 3.8 billion in 2020.
This is evidenced by the findings of bank surveys on the volume of retail mortgage lending, which were conducted by the National Bank of Ukraine (NBU) in November and December 2020, the central bank's press service reports.
"Banks reported that they issued 743 loans worth UAH 521 million in December 2020. In 2020, banks issued mortgage loans worth UAH 3.8 billion, which is 36% more than in 2019," reads the report.
According to the results of the survey, the mortgage lending market in Ukraine is very concentrated, with almost 88% of new transactions (worth UAH 3.3 billion) in 2020 concluded by five banks.
In 2020, the average size of a mortgage loan increased to UAH 663,000 compared with about UAH 516,000 in 2019. The average size of a loan for house purchase in the primary market was UAH 682,000, and UAH 660,000 in the secondary market.
In 2020, the largest number of loans were issued in Kyiv – 1,500 agreements for a total amount of UAH 1.4 billion (37% of the total number of agreements). The second in terms of the number of mortgage agreements was Kyiv region, with 646 agreements concluded for a total sum of UAH 605 million (16% of all agreements).
iy