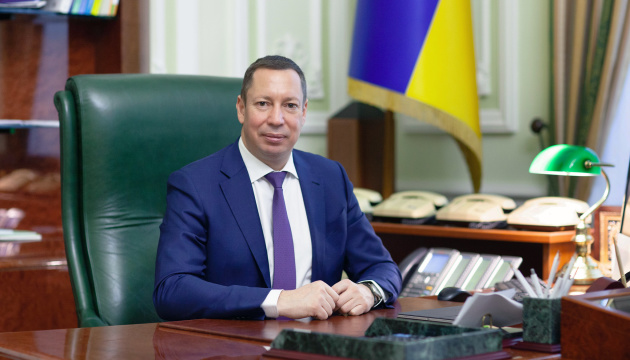 NBU governor: Ukraine expects to receive about $2.2 B from IMF this year
This year, Ukraine expects to receive three tranches from the International Monetary Fund to the tune about $ 2.2 billion.
"We expect three tranches, SDR 0.5 billion [$0.72 billion] each, for a total of about $2.2 billion this year, and the rest of the money in 2022," Governor of the National Bank of Ukraine Kyrylo Shevchenko told Reuters in an interview on Monday.
He added that the IMF mission's work currently continued and "based on the results of this week it will be clearer what agreements we are reaching."
Shevchenko also disclosed that the Government of Ukraine was planning to issue Eurobonds worth about $2.4 billion in 2021.
"There is a new optimism in international markets...We hope that this optimism will not bypass Ukraine," the NBU governor said.
As reported, Finance Minister of Ukraine Serhiy Marchenko said on January 28 that the International Monetary Fund mission had continued review of SBA for 7-10 days.
ol