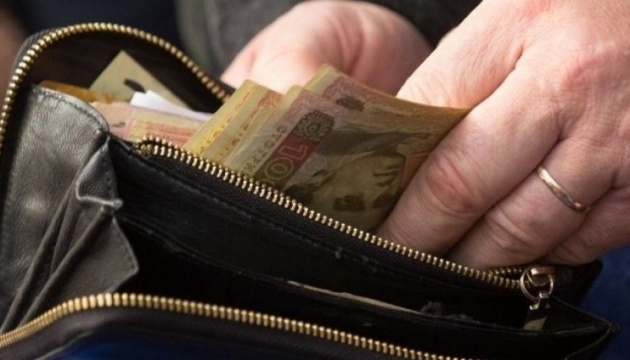 Ukraine's average pension as of Jan 1 was UAH 3.5 thousand
The average pension in Ukraine as of January 1, 2021 amounted to 3,507 hryvnias and 51 kopecks, according to the Pension Fund's website.
In particular, as of January 1, 2021, 11.1 million people received pensions in Ukraine.
According to the Pension Fund, the average pension amounted to UAH 3,507.51.
As Ukrinform reported, the Social Policy Ministry drew up an information calendar for raising pensions, which will take place during 2021 as a result of decisions taken by the Cabinet of Ministers.
In 2021, about 10 million retired persons will receive raised pensions. This will happen in five stages for different categories.
ish