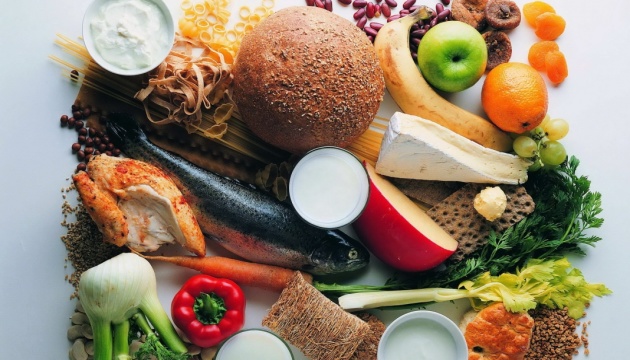 Domestic certification system to enhance Ukraine's image as producer and exporter of organic products
Last year, Ukraine introduced domestic system of certification of organic products which will help strengthen the country's positive image as a producer and a powerful exporter.
"In October 2020, Ukraine took another important step towards the formation of appropriate legislation in the field of organic production. The Government adopted the Procedure for Certification of Organic Production and / or Circulation of Organic Products (Resolution No.1032) which had been developed taking into account the requirements of EU legislation," the press service of the Ministry of Economic Development, Trade and Agriculture reports.
The document defines the rules of certification of organic production and / or circulation of organic products as well as the procedure for issuing a certificate, its duplicate and form.
In addition, Resolution No.1032 amended the Procedure (detailed rules) for organic production and circulation of organic products (Resolution No.970). In particular, the rules are supplemented by provisions defining the requirements for documentation of their activities which is a prerequisite for the certification of production as organic.
"Given that Ukraine is a leading supplier of organic products to foreign markets, the introduction of domestic certification system will enhance Ukraine's image in the world trade arena. In addition, it will promote sustainable development of the domestic organic sector, increase production transparency and saturate the domestic market with organic products," the Ministry noted.
As stated in the annual report of the European Commission, Ukraine ranked 1st in Europe and 2nd in the world (out of 123 countries) in terms of exports of organic products to the EU in 2019, climbing two positions compared to 2018.
According to the Ministry's monitoring results, it was established that total organic land area in Ukraine in 2019 was 468 thousand hectares (1.1% of the total area of agricultural land in Ukraine), up 20% compared to 2018. At the same time, there were 617 organic market operators, including 470 agricultural producers, in 2019.
ol