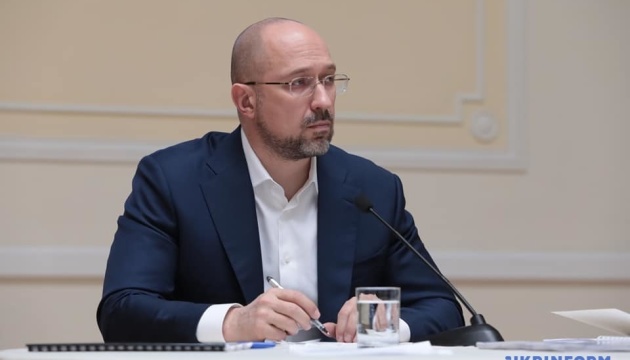 Ukraine paid UAH 3.6B in assistance to private entrepreneurs - Shmyhal
Ukraine has paid UAH 3.6 billion in one-time financial assistance to private entrepreneurs and employees whose business will be affected by the coronavirus lockdown from January 8 to January 24, 2021, Prime Minister Denys Shmyhal has said.
"The state paid UAH 3.6 billion in assistance to entrepreneurs and employees. Applications for UAH 8,000 in one-time assistance for those whose business suffers from lockdown restrictions were completed on December 31," Shmyhal wrote on his Facebook page.
He added that more than 480,000 people applied for such assistance
"As of today, the Pension Fund has already funded almost 456,000 applications. So far, the funds have not been transferred mainly to those who registered in the last days of last year. I can assure you that these citizens will receive their assistance during the first half of January," Shmyhal said.
He also recalled that private entrepreneurs of the first group had been exempted from calculating and paying a single social contribution for the period from December 1, 2020 to May 31, 2021.
On December 7, President Volodymyr Zelensky signed a law on social support for insured persons and business entities, which provides for one-time financial assistance of UAH 8,000 to employees who lost part of their salaries due to lockdown restrictions and private entrepreneurs (FOP) who lost part of their income.
On December 10, the Cabinet of Ministers approved the procedure for providing one-time compensation to entrepreneurs who will suspend their activities due to lockdown measures.
op