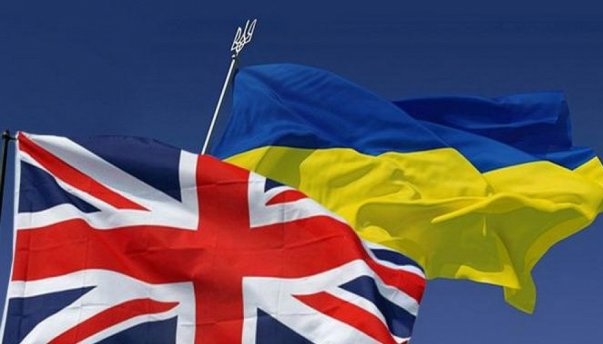 Economy Ministry: 98% of Ukrainian goods to get access to British market from Jan 1
Due to the free trade agreement with the United Kingdom, which enters into force on January 1, 2021, 98% of Ukrainian products will have free access to the market of this country, and another 2% of goods will be liberalized for Ukraine from 2023.
Minister of Economic Development, Trade and Agriculture Ihor Petrashko stated this at a press conference, Ukrinform reports with a reference to the ministry's press service.
"This is a significant event for us, because it was important not only to sign the Agreement with the United Kingdom, but also to agree with the European Union, given the previously signed Association Agreement. We managed to achieve good results, as our trade figures with the European Union have not changed," said Economy Minister Ihor Petrashko.
He has added that the agreement is expected to significantly improve the balance and structure of bilateral trade between Ukraine and the United Kingdom, provide convincing business opportunities.
The press service reports that the Economy Ministry is developing new agreements with Tunisia, Egypt, Jordan, Vietnam, Indonesia and China. In addition, Ukraine is expanding its opportunities for preferential export of goods to the markets of the EU, Norway, Iceland, Switzerland and Georgia within the framework of the Pan-Euro-Med Regional Convention.
As reported by Ukrinform, Ukrainian President Volodymyr Zelensky and British Prime Minister Boris Johnson signed the Agreement on Political Cooperation, Free Trade, and Strategic Partnership in London on October 8.
iy