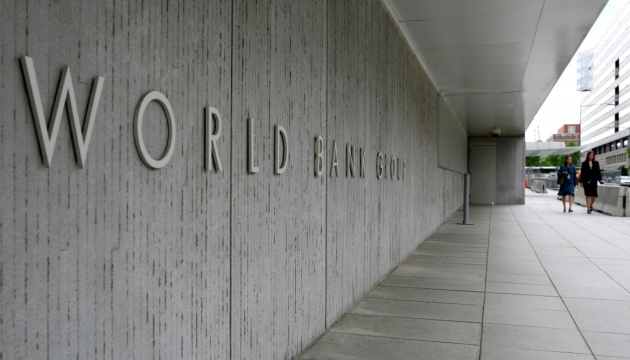 World Bank grants $300M loan to Ukraine to help protect low-income families
The World Bank will provide Ukraine with an additional loan worth $300 million to overcome the consequences of the COVID-19 pandemic as part of the Social Safety Nets Modernization Project.
This was said in a press release published on the World Bank website.
World Bank projections show that, due to the COVID-19 epidemic, poverty in Ukraine could increase by 4 percent, reaching around 23 percent by the end of 2020. The new funds will help finance Ukraine's COVID-19 social protection emergency response by introducing fast cash transfers to individuals and households who have lost their jobs or income sources because of the pandemic. Poor households will receive benefits through the country's GMI Program.
"The World Bank support to Ukraine in these critical times, aimed at protecting the poor severely affected by the COVID-19 outbreak, has a significant anti-poverty effect," said Arup Banerji, World Bank Regional Country Director for Eastern Europe (Belarus, Moldova, and Ukraine).
In his opinion, the social protection measures to be supported by the new loan would help the Government of Ukraine to finance social programs aiming to prevent around 1 million Ukrainians from falling into poverty.
It is the second Additional Financing under the Social Safety Nets Modernization Project, after $150 million was approved on April 30, 2020.
ish