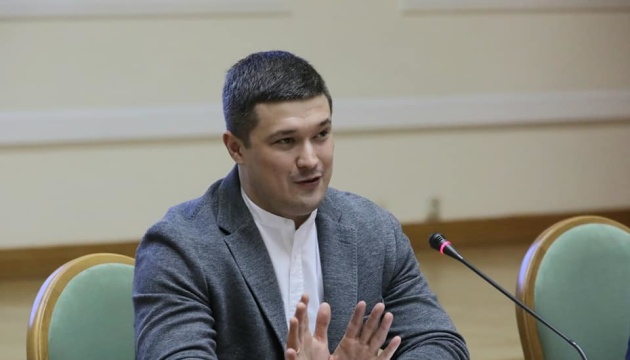 Ukraine cooperates with Sweden in digital transformation sector
Vice Prime Minister - Minister of Digital Transformation of Ukraine Mykhailo Fedorov met with representatives of the Swedish business community.
During the online meeting, Fedorov noted that "his team's dream is to make Ukraine the most comfortable and transparent country in the world in the relationship between the human state and the business state."
To this end, the Digital Transformation Ministry is currently working on four areas: digitization of 100% of all public services; training 6 million Ukrainians in basic digital literacy; coverage of 95% of the territory of Ukraine with high-speed mobile Internet; and an increase in the share of IT in GDP from 3-4% to 10%.
The participants of the online meeting discussed the further development of the Diia application and the involvement of Swedish technical solutions in this process, as well as opportunities for Swedish IT companies to develop business in Ukraine thanks to Diia City. In addition, the development of e-Health and digital education was also discussed.
"Cooperation with business and international partners is very important for us, in particular, we are talking about Sweden. We have already built an organizational structure within the framework of the ministry in order to launch and implement our projects. And a specific deputy minister has already been appointed to fulfill each particular task and coordinate the relevant areas," Fedorov said.