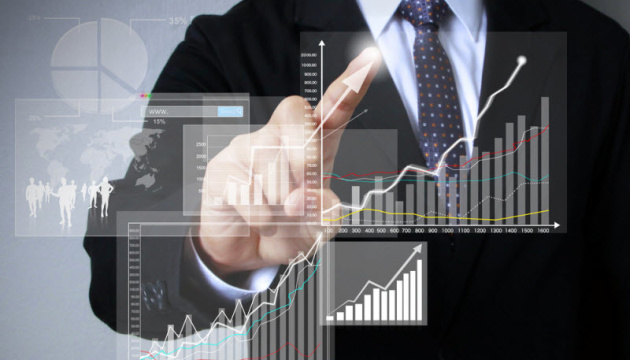 Alpari analyst: Moderate growth in U.S. dollar exchange rate expected this week
Moderate growth in the U.S. dollar exchange rate against the hryvnia is expected this week, according to Vadym Iosub, a senior analyst at Alpari analytical company.
Over the past week, the hryvnia exchange rate against the U.S. dollar in all segments of the foreign exchange market has decreased moderately by 0.6-0.9%. Since last Monday, the official exchange rate of the hryvnia, set by the NBU, fell from UAH 28.12 to UAH 28.36 against the dollar (-0.9%). In addition, according to the expert, the rate of the Ukrainian currency is influenced by the possibility of a new lockdown in the country and the lack of progress in talks of Ukraine with the International Monetary Fund (IMF).
"At the beginning of the week, we expect a moderate rise in the dollar against the hryvnia. The dollar on the interbank market may be traded at about UAH 28.5 in a week, and the cash dollar in banks may be traded at about UAH 28.4/28.6," he said.
As reported by Ukrinform, according to Prime Minister Denys Shmyhal, the government has started to developed a plan to introduce tougher quarantine in Ukraine, but it will be introduced only if the weekend quarantine does not work in Ukraine.
As for cooperation with the IMF, the Finance Ministry reported that Ukraine had fulfilled all the structural beacons and that the International Monetary Fund did not have "formal prerequisites" not to giving Ukraine a tranche or not sending a mission.
iy