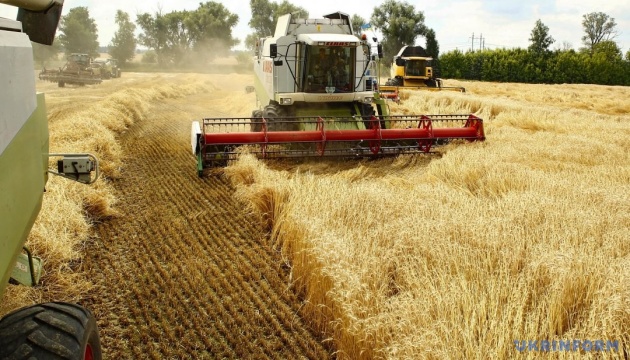 Ukraine already exported 18.7M tonnes of grain
Between July 1 (when the 2020/2021 marketing year (MY) began) and November 16, Ukraine exported 18.7 million tonnes of grain and leguminous crops, which is 3.6 million less compared to the same period last year.
The Information and Analytical Portal of the Agro-Industrial Complex of Ukraine reported this with reference to data provided by the State Customs Service.
As of November 16, 2020, Ukraine exported 11.3 million tonnes of wheat, 3.5 million tonnes of barley, 1.7 million tonnes of rye, 3.6 million tonnes of corn, and 65.5 tonnes of flour.
In total, in the 2020/2021 MY, Ukraine exported 18.822 million tonnes of grain and leguminous crops and flour, which is 3.695 million tonnes less than in the same period in 2019.
ish