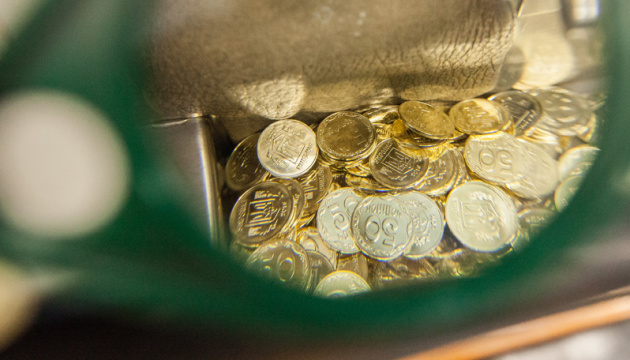 COVID-19 pandemic pushing Ukraine towards its worst recession in decades - UN
The COVID-19 pandemic is pushing Ukraine towards its worst recession in decades and may push over nine million people into poverty, according to a recent UN study.
"Reportedly, more than 80 per cent of households have lost income, and over 40 per cent have at least one family member who has lost a job since the beginning of the pandemic," reads the UN report.
It is noted that while disaggregated data on eastern Ukraine is not immediately available, the effects of this socioeconomic decline are likely to be devastating for the populations in the conflict-torn region.
In non-government controlled areas, 58 per cent of families report they have adopted negative coping strategies to meet basic needs, up from 49 per cent in early 2020, with a larger proportion of households in debt (15 per cent in September, compared with 11 per cent before COVID-19).
It is noted that the state-owned Oschadbank has extended IDPs' expired bank cards until 1 January 2021. At the same time, due to movement restrictions, pensioners from non-government-controlled areas have been unable to travel to government-controlled areas to collect re-issued bank cards. The bank has reportedly re-issued at least 200,000 bank cards that have not yet been claimed, likely due to COVID-19-related restrictions on movement across the 'contact line'.
The report also said that the epidemiological situation in Ukraine continues to aggravate. In particular, the number of COVID-19 cases doubling every five weeks countrywide and every three weeks in the eastern part of the country (from 4,600 at the end of September to over 14,000 by the end of October).
"In response to this exponential rise, the Government of Ukraine extended the adaptive quarantine and the emergency situation that had been introduced in March, until the end of the year. Some additional restrictive measures are expected to be introduced in November as the number of new daily cases is expected to reach the 10,000 mark," reads the report.
Since the start of the pandemic, Ukraine has reported a total of 500,865 COVID-19 cases, including 227,694 recoveries and 9,145 deaths.
iy