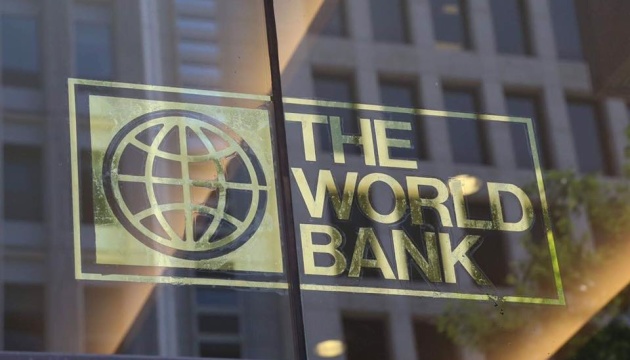 NBU governor, World Bank representatives discuss cooperation in current and future projects
During a working visit to Washington, D.C., National Bank of Ukraine (NBU) Governor Kyrylo Shevchenko met with representatives of the World Bank Group (WBG) to discuss cooperation within the framework of current and future projects, the NBU press service reports.
"We highly appreciate long-standing relationship and support the World Bank Group provides to the National Bank of Ukraine (NBU), and Ukraine in general. It is of most importance that our joint priority is strengthening the financial sector of Ukraine and laying out groundwork for stable development of lending," Shevchenko said.
The NBU governor noted that preserving the NBU's independence is one of the current priorities.
Shevchenko praised the joint efforts together with the World Bank for strengthening the financial system of Ukraine.
He also thanked colleagues from the World Bank for technical assistance and consulting.
"The received technical assistance greatly contributes to the implementation of new practices and international standards, the development and reliability of the banking system," Shevchenko added.