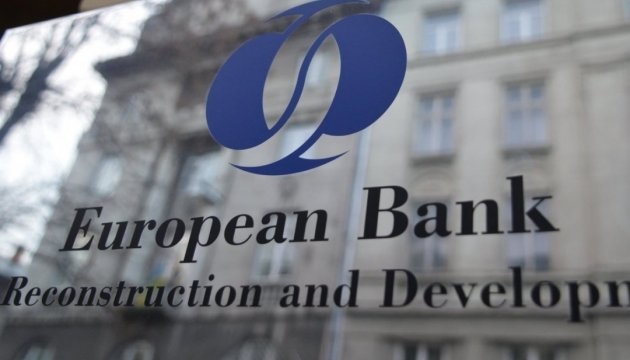 EBRD to finance road infrastructure in Ukrainian regions next year
The European Bank for Reconstruction and Development (EBRD) will provide loans to Ukraine to finance road infrastructure in the regions, the press service of the Finance Ministry has reported.
"Next year, pilot projects will appear in Kherson and Dnipropetrovsk regions. In particular, the EBRD will provide a EUR 25 million loan for the construction of a bridge crossing over the railway connecting two districts of the city of Kherson, and EUR 40 million for the reconstruction of sections of two regional highways with a total length of 95.3km in Dnipropetrovsk region," the report says.
The ministry says that the approval of the project is scheduled for March 21, 2021.
EBRD is one of the largest institutional investors in Ukraine. Eight joint projects with the EBRD with loans totaling EUR 1.7 billion are currently underway. As of November 1, 2020, the amount of EBRD loan funds used for these projects was EUR 915.2 million (53.8% of the total loan amount).
ish