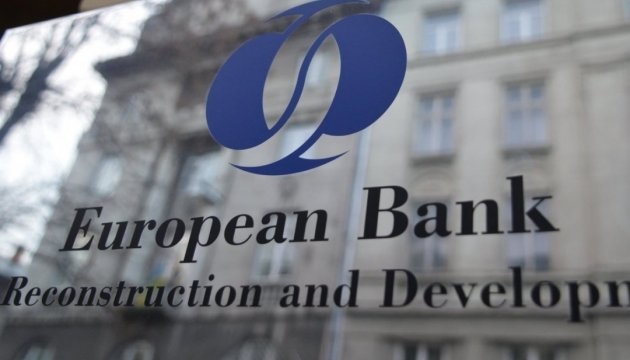 Finance Ministry, EBRD discuss prospects for further cooperation
The Ministry of Finance of Ukraine and the European Bank for Reconstruction and Development discussed the current progress of implementation of projects supported by the EBRD in Ukraine and prospects for further cooperation.
The issues were discussed at the meeting between Minister of Finance of Ukraine Serhiy Marchenko and Matteo Patrone, the Managing Director of the European Bank for Reconstruction and Development for Eastern Europe and the Caucasus, the Ministry's press service informs.
"Despite the coronavirus crisis, our cooperation with the EBRD in 2020 is effective and successful. The EBRD actively supports the implementation of investment projects on public and private sectors' development. We expect that by the end of the year the public sector project portfolio will be replenished with two new projects: "Ukrposhta JSC Development Project: Logistics Network and Rural Branch" and "Trans-European Transport Network Development Project" which will allow attracting a total of EUR 513 million to Ukraine's economy," the finance minister said.
The support for the liquidity of state-owned companies within the framework of the EBRD's coronavirus Solidarity Package was also touched upon.
EBRD is one of the largest institutional investors in Ukraine. Eight joint projects with the EBRD with loans totaling EUR 1,701.0 million are currently underway. As of November 1, 2020, the amount of EBRD loan funds used for these projects is EUR 915.2 million (53.8% of the total loan amount).
ol