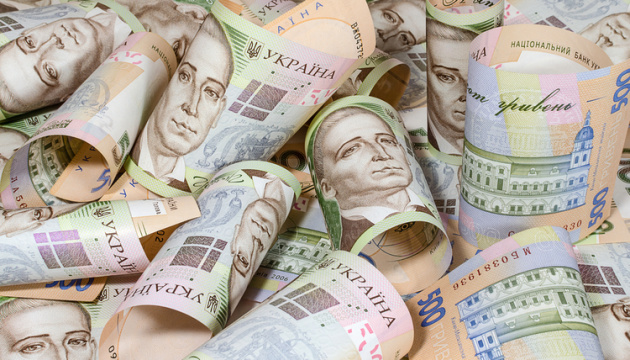 Ukrainians keep over UAH 642B in banks - NBU
Ukrainians kept over UAH 642 billion in Ukrainian banks as of October 1, 2020, the press service of the National Bank of Ukraine (NBU) has reported on Facebook.
"In Ukrainian banks, the population keeps more than 642 billion hryvnias (as of October 1, 2020). Despite the corona crisis and a significant reduction in deposit rates, the growth rate of the deposit portfolio of the population this year is even higher than in the past year," the central bank said.
The only thing affected by the COVID-19 pandemic was the growing popularity of demand deposit accounts. "This is due to the fact that citizens want to have 'funds at hand' just in case," the report reads.
At the same time, Ukrainians are now more willing to keep money in banks in national currency and less in foreign currency. This is due to a significant difference in the size of interest rates on deposits in foreign currency and hryvnia. Rates on hryvnia deposits are now single-digit, and those in foreign currency are close to zero.
op