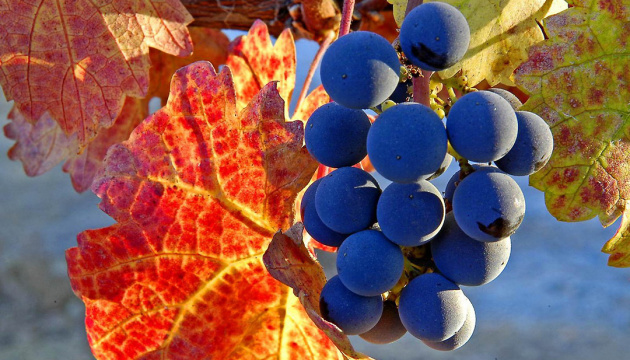 Economy Ministry represents concept for winegrowing development until 2030
The Ministry for Development of Economy, Trade and Agriculture has represented a draft Concept for the Development of Viticulture and Winemaking of Ukraine until 2030, according to the information and analytical portal of the agro-industrial complex.
According to the ministry, the special working group on promoting the development of viticulture and winemaking held a meeting on October 27. It was agreed that members of the group would submit their proposals and comments on the new draft concept.
During the meeting, officials also considered the main aspects of the draft Law of Ukraine "On Amendments to the Law of Ukraine 'On Grapes and Grape Wine". In particular, the Economy Ministry selected members of the special group to work on the improvement of the bill.
In addition, the participants discussed the expansion of state support for the viticulture and winegrowing industry. The officials suggested: to increase the amount of compensation for planting vineyards, hedges, in the field of irrigation and processing - up to 50%, providing direct targeted support per hectare for vineyards, compensation for seedlings - 80%, and providing support for planting young gardens.
iy