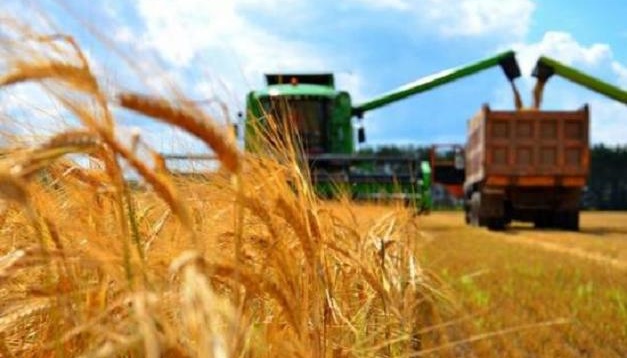 Ukraine supplies food products to 150M people worldwide – Economy Ministry
Ukraine delivers food products to 150 million people worldwide, according to Deputy Minister for Development of Economy, Trade and Agriculture Taras Vysotskyi.
He stated this during an online briefing on the occasion of the World Food Day and the celebration of the 75th anniversary of the Food and Agriculture Organization (FAO) of the United Nations.
"We estimated - and this was confirmed by sources of international calculations - that Ukraine nourishes 150 million people, with a population of just over 40 million. The possibility to double this figure is really achievable," Vysotskyi said.
He noted the crucial role of FAO in overcoming world hunger over the past 75 years. According to the deputy minister, Ukraine can significantly help solve this problem.
At the same time, Ukraine needs the integration of world technologies into production, attracting investment. Most importantly, Ukraine needs integration into international supply chains, Vysotskyi said.
"What have we seen this year? The first reaction in many countries to quarantine was closedness, which is very negative in terms of providing food to the world's population. For some reasons, without active international trade it is impossible to physically provide all our multibillion population with food products," Vysotskyi stressed.
iy