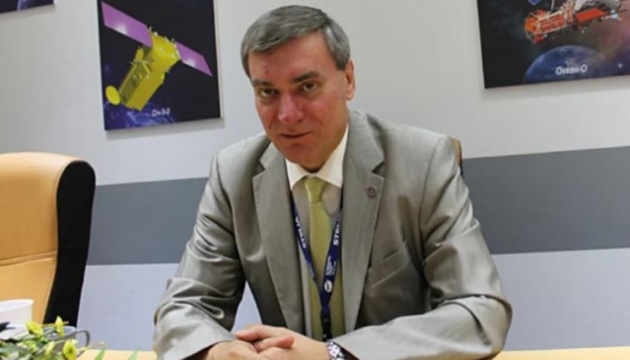 Vice PM Urusky suggests expanding use of titanium in various spheres
Vice Prime Minister - Minister of Strategic Industries of Ukraine Oleh Urusky suggests expanding the use of titanium in various spheres and improving the quality of its processing.
"I am convinced that if aluminum is the metal of the 20th century, then titanium should be the metal of the 21st century. Now there is a tendency to expand the scope of titanium items which are used in various modifications and types in a variety of products," Urusky said during a meeting entitled "Ukraine 2030 - new titanium leader of world industry", the press service of the Vice PM informs.
As noted, Ukraine has significant titanium deposits: up to 900 million tonnes of various ores, according to some estimates. That is why it is necessary to raise an issue of improving the quality of their processing and creating added value.
"I believe that we need to work on creating a closed cycle in the titanium industry: from the extraction of raw materials to the production of finished titanium products. We have all the potential opportunities for this," Urusky stressed.
According to the official, this will not be an easy path and will require investment and financial assistance, especially from Western partners.
Deputy Minister of Strategic Industries Vitaliy Nemilostivy stressed that one of the locomotives of economic and industrial development could be mining, processing, and manufacturing of titanium products. "If the state support is granted and the industry develops, it will stimulate investments of partners from the USA, the UK, Canada, France and other countries," he said.
ol