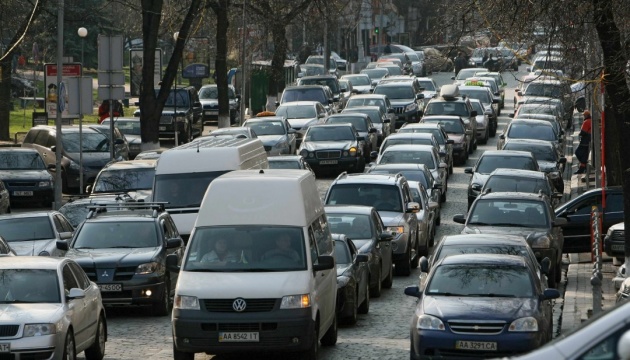 Vehicle production in Ukraine decreased by 5.5 times
Ukrainian plants manufactured 121 vehicles in August 2020, which is 5.5 times less than in August 2019, according to the Ukrainian Motor Vehicle Manufacturers Association, UkrAutoProm.
The association reminds that Ukraine's production capacities allow manufacturing more than 30,000 vehicles a month.
In August 2020, 38 cars were manufactured in Ukraine, which is almost 15 times less than in August 2019. All statistics in this segment is formed by ZAO Eurocar.
In August 2020, Ukraine´s production of buses grew by 2.5%, to 83 units. Chernihiv Automotive Plant manufactured 30 buses, PJSC Cherkasy Autobus - 25 buses, Bogdan Corporation – 16 buses, PJSC Zaporizhzhia Automobile Building Plant (ZAZ) – 7 buses, and Chasiv Yar Bus Plant - 5 buses.
Since the start of 2020, Ukraine produced 2,243 vehicles, which is 47% less than during the first eight months of last year. In particular, Ukrainian plants manufactured 1,821 cars (down 50% from the same period of 2019), 28 commercial vehicles (down 65%), and 394 buses (down 26%).
iy