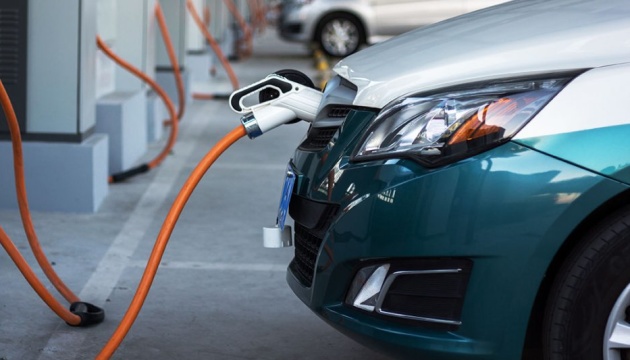 Ukrainian market of electric cars decreased by 11%, commercial vehicles - by 61%
In August 2020, Ukrainians purchased 625 electric cars and 22 commercial vehicles, which is 11% and 61% less than in August 2019, respectively, according to the Ukrainian Motor Vehicle Manufacturers Association (UkrAutoProm).
In August 2020, the number of electric car registrations decreased by 18%, electric commercial vehicle registrations - by 33% compared to the previous month.
The most popular electric car model on the Ukrainian market remains Nissan Leaf. In August 2020, 147 Nissan Leaf cars were registered in Ukraine.
The top ten most popular cars with zero emissions registered in Ukraine in August 2020 also included Tesla Model 3 – 98 units; Tesla Model S – 66 units; FIAT 500е – 50 units; Tesla Model X – 35 units; Hyundai Ioniq – 33 units; Chevrolet Bolt – 32 units; BMW i3 – 24 units; Volkswagen Е-Golf – 23 units, and Mercedes-Benz B -Class Electric Drive – 22 units.
As to commercial electric vehicles, the most popular model in August 2020 was RENAULT Kangoo Z.E., with 18 registrations.
Since the start of 2020, 4,962 vehicles powered solely by an electric motor were registered in Ukraine: 4,737 electric cars, 224 commercial vehicles, and a bus.
iy