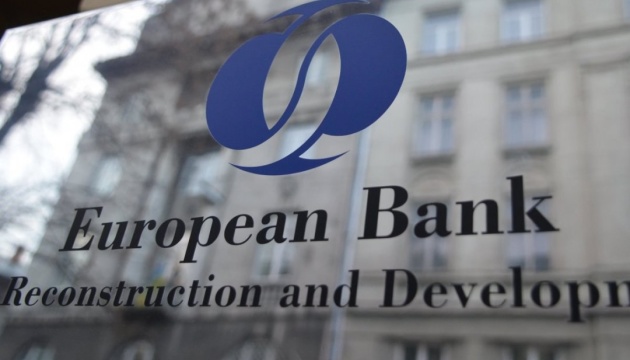 EBRD provides EUR 10M loan to Ukraine's Agrofusion
The European Bank for Reconstruction and Development (EBRD) is granting a EUR 10 million loan to Ukraine's Agrofusion Group (Agrofusion) to finance the company's working capital needs.
This is said in the Bank's press release, which is available to Ukrinform.
Agrofusion is the third largest tomato paste producer in Europe. It exports over 72% of its production to 45 countries around the world. The pandemic has affected the company's operations. The EBRD financing will help it cope with issues such as delays in client payments and higher operating costs.
The company will also use the loan funds to implement its long-term strategy to become the first fully organic tomato paste producer in Ukraine. It will also be able to continue its partnership with Ukrainian educational institutions, within which it recruits talented youth and provides them with work on a permanent basis.
As known, the EBRD is the largest international financial investor in Ukraine. Since the beginning of its operation in the country, the Bank has committed itself to provide almost EUR 15 billion through 466 projects.
ish