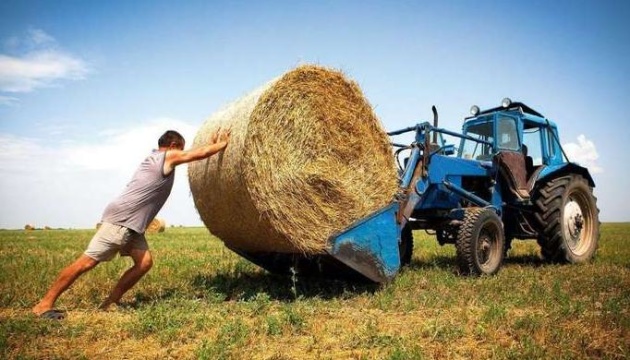 Economy Ministry intends to increase state support for farmers
The Ministry for Development of Economy, Trade and Agriculture is planning to increase state support for farmers in Ukraine in 2021.
Minister for Development of Economy Ihor Petrashko stated this in an interview with FOCUS.
"UAH 4 billion is envisaged for farmers in the state budget for this year. I think this is not enough, we are planning to significantly increase the amount next year," Petrashko said.
According to the minister, the main priority is to revive animal husbandry, where the population has been rapidly declining for many years.
"We will also offer new programs to the parliament, such as agricultural insurance against drought, irrigation. This is strategically important because the climate is changing and farmers in the south of the country may face more risks. Another new direction will be support for niche crops. It is also extremely important for us to create tools that will help us export not only grain crops, but also value-added products in significant volumes. Such conversion is beneficial for farmers and the whole country," Petrashko said.
iy