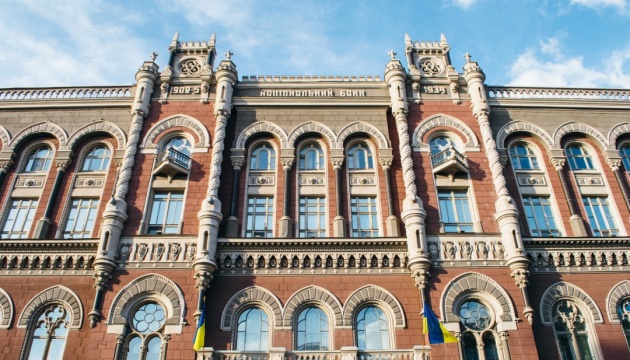 Inflation should be single-digit - NBU
Inflation in Ukraine should be single-digit for the successful development of the country, the press service of the National Bank of Ukraine (NBU) has reported on Facebook.
According to the report, inflation at 5% has been the NBU's goal since 2015. It is also important that inflation does not jump in one direction or another every month, but is close to the target.
"Inflation in the range of 5% plus/minus 1 percentage point is acceptable. Minor deviations will not harm the economy. However, if inflation deviates significantly from the target, the NBU must take measures to return it to the specified corridor. To do so, the NBU uses a discount rate: it makes money either cheaper so as to fuel inflation and the economy or more expensive so as to slow price growth," the NBU said.
The NBU also stressed that double-digit inflation has a negative impact on key indicators of socio-economic development. The higher the inflation rate, the more significant its fluctuations, and the greater the fluctuations, the greater the uncertainty about the future that prevents business and citizens from making well-thought-out decisions. However, zero inflation or even deflation usually has a bad effect on the economy. This demotivates entrepreneurs to increase production and open new projects.
op