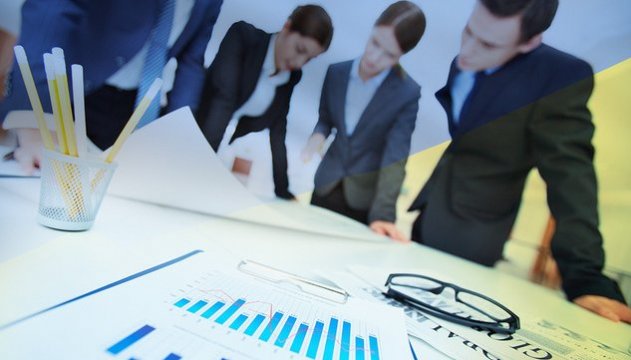 Ukraine hopes to get over $3B in foreign borrowing in 2020
Ukraine expects to receive loans from the IMF, the World Bank and new macro-financial assistance from the EU, totaling more than $3.3 billion, in 2020, the Ukrainian Finance Ministry's press service has reported, referring to Finance Minister Serhiy Marchenko's interview with the Kyiv Post.
According to the minister, by the end of the year the government expects to get a $700 million loan from the World Bank, a $1.4 billion loan from the IMF, and EUR 1.2 billion under a new macro-financial assistance program with the EU. Marchenko also said that the Ukrainian Finance Ministry's ambitious goal was to move to another format of cooperation with the IMF and minimize dependence on external creditors.
This year, Ukraine has already received $2.1 billion from the IMF, EUR 500 million from the EU under a previous macro-financial assistance program, and $50 million from the World Bank.
op