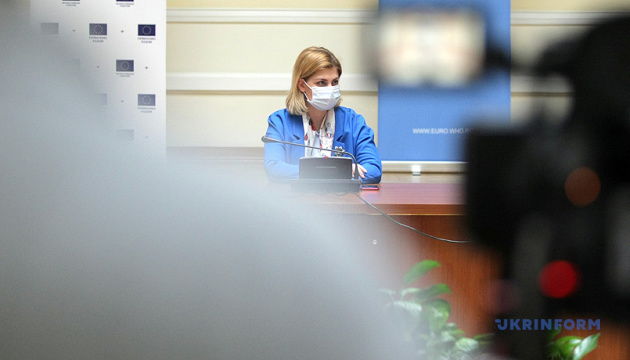 Stefanishyna: Ukraine plans to modernize ten crossing points on border with EU
The Government of Ukraine has identified key problematic issues related to functioning of crossing points on the border with the EU.
"We are forming an action plan for each border crossing point. This will send a message that we are committed to cooperation and open access to the opportunities of the largest regional programmes of the European Union: the EU strategy for the Danube Region and the strategy for the Carpathians. These strategies will allow us to develop regional cooperation with the EU in general and with the countries of the Carpathian and Danube regions in particular. As soon as we start working on these problematic border crossing points, we will unblock our participation in much broader projects," Vice Prime Minister for European and Euro-Atlantic Integration of Ukraine Olha Stefanishyna said, the European integration portal informs.
More border crossing points are needed to make it more comfortable for people to cross the border, the Vice Prime Minister noted.
According to her, ten priority BCPs on the border with the European Union are currently being discussed.
"The second component is a joint border and customs control. This is when Ukrainian and, for example, Slovak border guards carry out joint border customs controls and a person does not need to undergo control procedures twice. We already have political agreements with neighboring countries and the European Commission. These measures will help simplify procedures, reduce queues, and increase the performance of the border guards while maintaining security," Stefanishyna explained.
ol