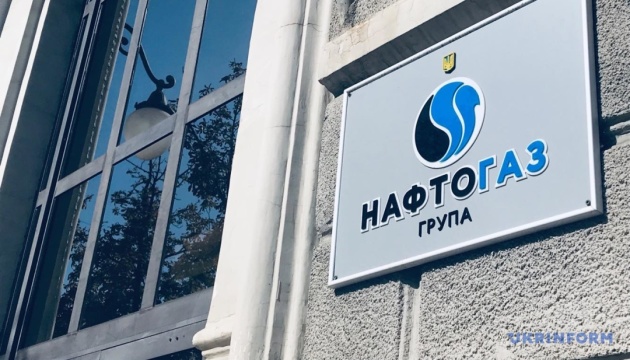 Naftogaz to finance construction of solar power plants in Donetsk, Luhansk regions
The Ukrainian government has issued an order to implement a social charity program for the development of territorial communities in the Donetsk and Luhansk regions located near entry and exit checkpoints, which provides for the installation of small solar power plants (SES).
The program will be funded by the Naftogaz Group, according to the government's website.
"A draft act proposes to make a decision on the implementation by Naftogaz of a social charity program for the installation of small SES," the explanatory note to the government order reads.
According to Ukrainian Prime Minister Denys Shmyhal, the charity program will help create small solar power plants at schools, hospitals, kindergartens and other social infrastructure facilities in the unoccupied part of the Donetsk and Luhansk regions.
"We hope the national company Naftogaz will support the government and finance a respective program," he said.
In July this year, the Naftogaz Group commissioned the Andriivka solar power plant in the Balakliia district of the Kharkiv region. This is a pilot project of the New Energy division aimed at analyzing the technical and regulatory mechanisms for the development of renewable energy for the group. The plant's capacity is 0.999 megawatts.
NJSC Naftogaz of Ukraine transferred dividends for 2019 to Ukraine's state budget in the amount of UAH 48.125 billion, or 95% of the company's net profit.
op