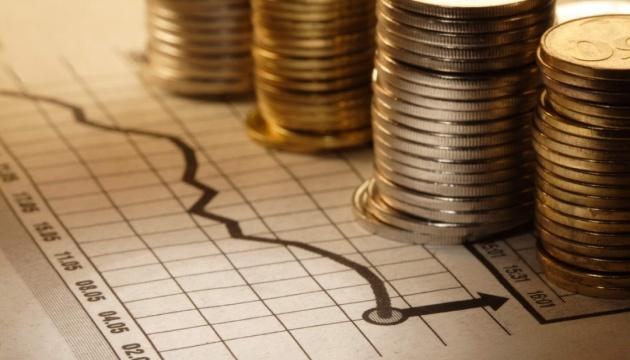 Economic Development Ministry: Systematic approach toward control over foreign investments needed
Ukraine needs to develop a systematic approach toward monitoring foreign investment attraction.
"Screening of the impact of investments on the national security is critical. A systematic approach toward monitoring the attraction of such foreign investments should be formed during the transformation of the Antimonopoly Committee of Ukraine and the security and defense sphere," Deputy Economic Development, Trade, and Agriculture Minister of Ukraine Svitlana Panaiotidi said at the VI Ukrainian Antitrust Forum, the Ministry's press service informs.
According to the Ministry's data, there is currently no special legislation in Ukraine that would regulate the screening of international investments that are of strategic importance for the national security. This control function is actually performed by the Antimonopoly Committee of Ukraine, which, in the opinion of the Ministry, is uncharacteristic from the standpoint of its powers.
As noted, in order to regulate these issues, the Economic Development Ministry, jointly with international partners, elaborated a draft law on foreign investment into economic entities of strategic importance for Ukraine's national security, taking into account the best international practices. The implementation of this law provides for the introduction of a foreign investment impact assessment system; the prevention of foreign capital concentration in the areas of strategic importance; new opportunities for companies of strategic importance to cooperate with investors of impeccable business reputation; a transparent mechanism for foreign investors to assess the impact of their investments and to negotiate agreements with strategically important enterprises.
In addition, the adoption of the draft law will deprive the Antimonopoly Committee of Ukraine of its uncharacteristic functions and will promote a systematic approach toward monitoring the attraction of such foreign investments.
As reported, in the first quarter of 2020, about UAH 76.91 billion in capital investments were attracted to the Ukrainian economy (down 29% compared to the corresponding period in 2019). The share of foreign investments was only 0.7%.
ol