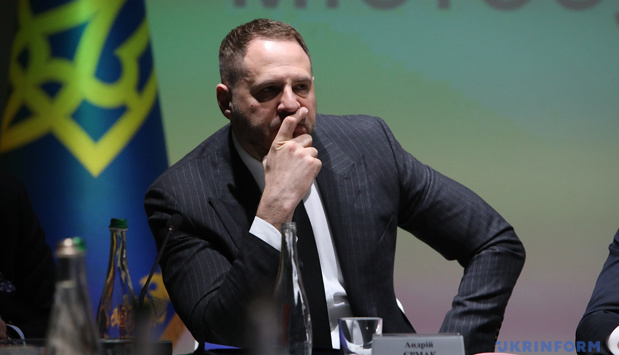 Yermak, World Bank official discuss Ukraine reforms
Head of the President's Office Andriy Yermak and World Bank Vice President for Europe and Central Asia Anna Bjerde have discussed the granting of a $350 million loan to Ukraine and land and corporate governance reform.
This issue was discussed during a phone conversation between the two officials on Thursday, July 9, the press service of the President's Office reported.
"Both sides discussed the provision of $350 million to Ukraine under the First Economic Recovery Development Policy Loan (DPL). The loan will be used to support reforms that are critical to economic recovery and should help Ukraine mitigate the effects of the COVID-19 pandemic," the report said.
Yermak and Bjerde discussed the progress of land reform in Ukraine, as well as corporate governance reform.
Both sides also spoke about measures needed to ensure macroeconomic stability.
op