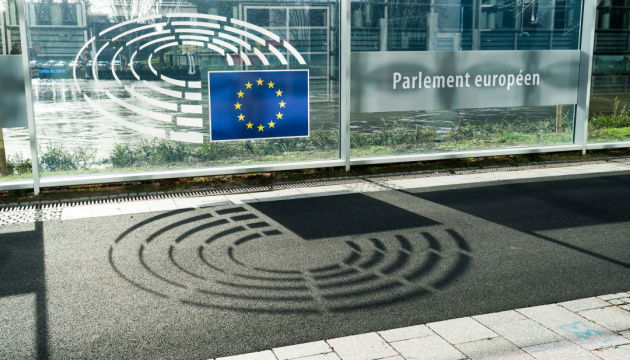 MEPs address Shmyhal, Razumkov over environmental problems in Ukraine
Members of the European Parliament have sent an open letter to the Prime Minister of Ukraine and the Chairman of the Verkhovna Rada of Ukraine regarding the environmental protection problems.
The document was signed by 26 MEPs, an Ukrinform correspondent reports.
"We, members of the European Parliament express our deep concerns regarding three major problems prevalent in Ukraine's environmental policy. These problems include the environmental cost of the timber industry, the flawed execution of the Law on Environmental Impact Assessment (EIA), and the lack of safety of environmental activists. Providing home to some of the last old-growth and primeval forests in Europe, the preservation of Ukraine's ecosystems is of global significance and must be a priority of the political agenda," reads the letter, posted by Viola von Cramon-Taubadel on her parliamentary page.
In particular, it is noted that deforestation and illegal logging continue to pose a major threat to Ukraine's ecosystems and forest landscapes. According to estimates by the British NGO EarthSight published in 2018, 40% of the Ukrainian wood exported to the EU is harvested or traded illegally.
In addition, the MEPs emphasize that although the Law on EIA was adopted in 2017, the implementation still entails a multitude of loopholes despite fact that the implementation of the EIA is a key requirement of the EU-Ukraine Association Agreement.
The members of the European Parliament expressed concern about the fact that environmental NGOs and activists are repeatedly confronted with massive threats and legal harassments as a result of their work against illegal logging and environmental pollution.
"We call on the Ukrainian government and lawmakers to urgently correct the shortcomings of the Law on EIA and to develop measures in order to fulfil a fundamental requirement of the EU-Ukraine Association Agreement. Moreover, we highly recommend you to develop a legal framework in order to guarantee the security of environmental activists, journalists and civil society organizations," reads the letter.
ol