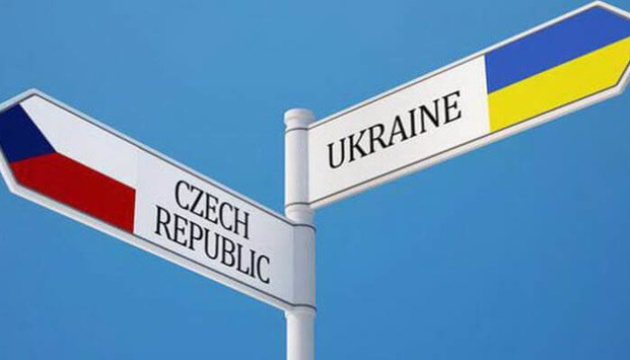 Kyiv, Prague work towards holding intergovernmental commission meeting in autumn
The Ukrainian and Czech sides hope to hold a meeting of the intergovernmental trade and economic commission this autumn, which was postponed from March to a later date due to coronavirus.
"We have started consultations on a new date of the visit. We hope and work to make it possible in autumn," Ambassador of Ukraine to the Czech Republic Yevhen Perebyinis said in an interview with Ukrinform.
He reminded that the meeting within the framework of the visit of a large business delegation led by Deputy Prime Minister, Minister of Industry and Trade, Minister of Transport of the Czech Republic Karel Havlíček was scheduled for March 10-11 but was canceled due to coronavirus pandemic.
Perebyinis stressed the importance of holding a meeting as soon as possible to "analyze which industries suffer the biggest decline and what can be done to prevent and stop negative trends, as well as to identify promising areas for cooperation in the medium term." IT sector and increasing supply of Ukrainian agricultural products to the Czech Republic and the EU, in general, are among the promising areas, the ambassador noted.
"Holding of commission meeting would be important, among other things, to try to jointly find non-standard solutions to the current situation and together overcome the serious challenges for the countries' economies caused by coronavirus crisis," the diplomat said.
Perebyinis reminded that the Ukrainian-Czech trade had fallen by 19% in the first quarter and even greater slump was expected in the second quarter. At the same time, last year set a record in bilateral trade – more than EUR 2 billion.
ol