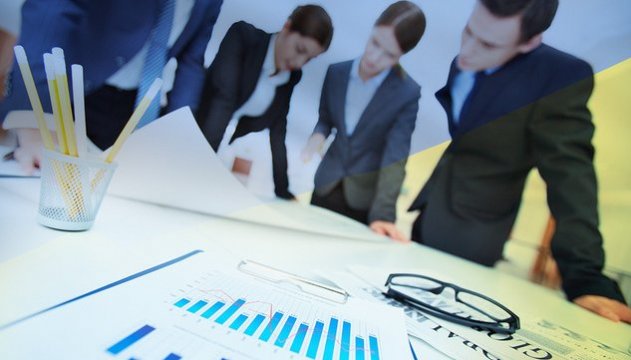 Finance Ministry presents draft development strategy until 2023
The Finance Ministry has developed a draft strategy until 2023, according to the Finance Ministry's press service.
"As part of development of the Action Program of the Cabinet of Ministers of Ukraine, the Finance Ministry developed a draft Strategy of the Ministry until 2023 entitled 'Self-sustainability' (Graduate from IMF)" and presented it for discussion and proposals," reads the statement.
The strategy includes five main areas: prudent financial and debt policy and improving Ukraine's image among international investors; tax incentives for economic development; new personnel policy and digitalization in the system of fiscal bodies; de-shadowing; improving the efficiency of budget expenditures.
As Ukrinform reported, the Cabinet of Ministers on June 12 approved a revised Program of its activities. Verkhovna Rada Chairman Dmytro Razumkov said that the parliament is expected to consider the program on June 18.
iy