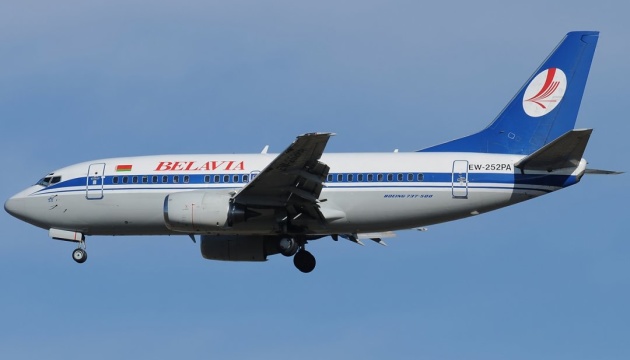 Belavia resumes flights to Ukraine
Belavia Belarusian Airlines will resume flights to Kyiv, Lviv, Odesa and Kharkiv from June 15.
"From June 15, we will resume regular flights from Minsk to Kyiv, Lviv, Odesa and Kharkiv," the company wrote on its Facebook page.
It notes that to entry the country, foreign nationals are required to have medical insurance to cover treatment for the coronavirus COVID-19.
"We draw your attention that you can't buy such insurance in the transit zone of the Minsk airport and immediately upon arrival at one of the airports in Ukraine. Please take care of this in advance. Also, everyone will be required to self-isolate for 14 days after arrival," reads the statement.
As Ukrinform reported, on June 15, Ukraine, resumed international scheduled passenger flights after a several months of coronavirus quarantine break.
iy