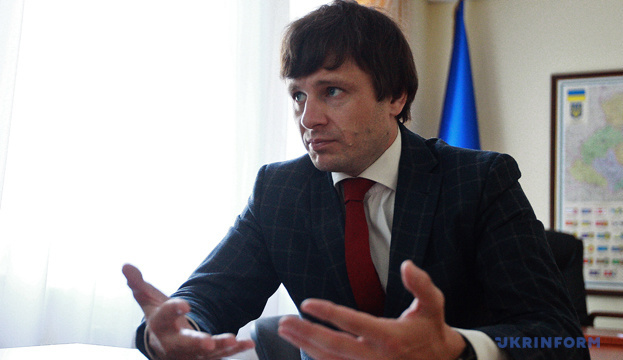 Memorandum with IMF not provides for raising retirement age – finance minister
A memorandum of cooperation with the International Monetary Fund (IMF) does not provide for raising the retirement age, Ukrainian Finance Minister Serhiy Marchenko has said.
"There is no talk about raising the retirement age," the minister said on the air of 1+1 TV channel.
He added that the memorandum provides for the continuation of the pension reform, the essence of which is the non-assignment of special pensions to judges, prosecutors, etc.
According to him, after getting funds from the IMF, Ukraine will also receive EUR 1.2 billion of macro-financial assistance from the European Union and a USD 1 billion loan from the World Bank.
The IMF funds, according to Marchenko, will be used to finance the state budget deficit, which in the current year provides for about 8%.
"It is better to receive USD 5 billion for 18 months than USD 8 billion for 36 ones," Marchenko said, commenting on the IMF program changes in terms of both timing and financing.
However, he confirmed that the memorandum provides for the continuation of healthcare, education and tax reforms.
ish